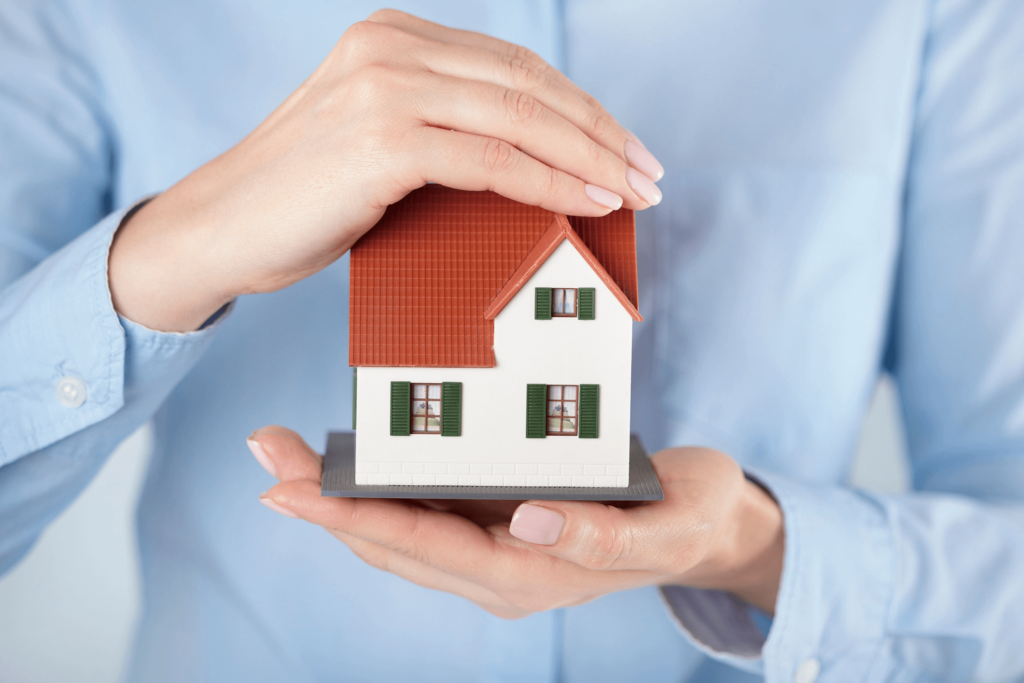 Terrifying prediction for Aussie mortgages as interest rate hikes loom
It's been more than a decade since the last interest rate rise so when the Reserve Bank of Australia Governor Philip Lowe confirmed late last year that interest rates wouldn't rise until 2024 at the earliest, it appeared likely that mortgage holders had nothing to worry about.
However, in recent weeks, the US Federal Reserve (The Fed) raised interest rates for the first time in this cycle, taking the Federal Funds Rate (the US equivalent of the RBA cash rate) to 0.25 per cent. And US mortgage rates have been on the rise since the middle of January last year. Since the 30-year fixed mortgage rate bottomed out at 2.65 per cent, it has since risen to 4.67 per cent. In relative terms, the current US mortgage rate rise cycle is the largest since 1980.
The path for Australian interest rates
Despite the RBA's previous assertions that rates would not rise prior to 2024, in recent months they have been forced to change their tune significantly. While their formal statements lack concrete guidance on when rates will rise and by how much, a June 2022 rate hike is now considered likely.
A challenging outlook
While interest rate futures are projecting by far the most challenging increase to Australian interest rates in the nation's history, that is just one viewpoint and far from a concrete certainty.
In terms of the expectations of some of Australia's most respected interest rate commentators, they generally see higher rates, but not as high as current market pricing.
On Thursday, Westpac's Bill Evans revised the banks projections to include five rate hikes in 2022, a cash rate at 1.25 per cent by years end and a peak of 2 per cent.
Meanwhile, Commonwealth Bank and UBS don't believe the cash rate will even get that far, suggesting the cash rate would be closer to around 1.25 per cent to 1.5 per cent.
Ultimately, we live in highly uncertain and complex times. Between the war in Ukraine, ongoing lockdowns in China and growing social unrest around the world, it's now time to sure up your financial position to ride any change.
If you are struggling to meet your current financial commitments let us negotiate for reductions in your current debt position, reductions in interest and fees. We also achieve moratoriums on your debts to give you some breathing space.
Want to Solve Your Debt? Let us Help – Today
Book your FREE Consultation now and talk to one of our qualified SMDN Advocates that will help put you back on the road to financial freedom!