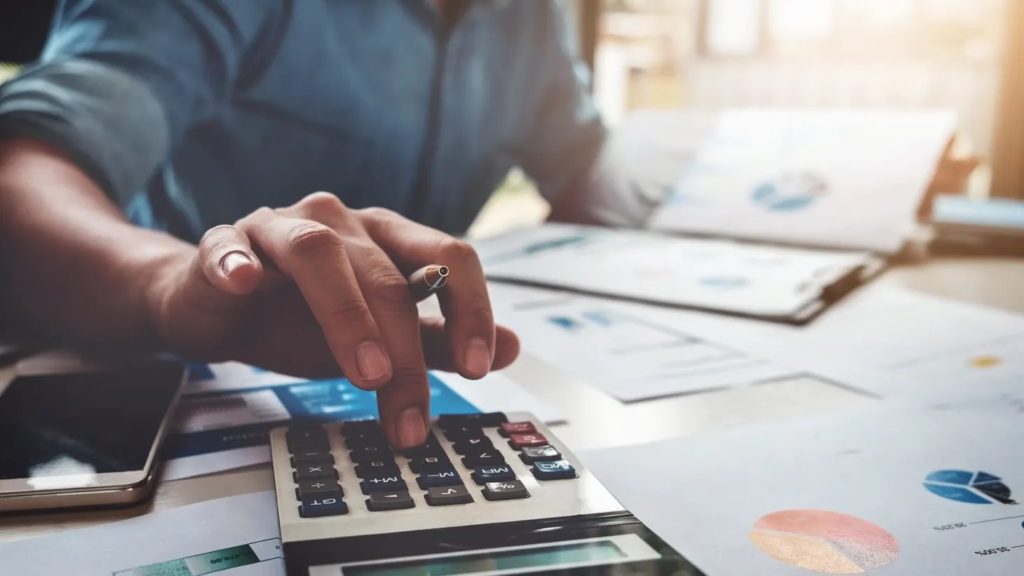 Put yourself in a position to get a better rate
We can help you become debt free, but what's next? What financial plans do you have after that?
Home ownership is still on many Aussie consumers wish lists but getting the property you want at an interest rate you can afford requires a plan.
Residential home loan rates are currently at an all-time low, with fixed rates well below 2 percent. At the same time, Australia experienced one of the biggest year-on-year jumps in real estate prices since the 1980s land boom occurred. And on the flip side, responsible banking laws would block the lending process to people under financial pressure.
So, here is what you need to demonstrate to your lender:
a low debt position, and
income high enough to comfortably pay back your loan should interest rates rise by 3 percent, and
savings of at least a 10% deposit
a clear credit file
We can assist you to get into a low debt position by reducing your debts and we can simultaneously assist you to clear your credit file of black marks (defaults, judgments, enquiries, late payment markers) which will improve your credit score.
A deposit may also be easier to save for by using our process as we aim to reduce your current debts by 30% overall (incorporating our fees) and we also work to reduce, waive or freeze interest on your current loans so they become more manageable and easier to pay off, and don't continue to escalate.
In 2022, there are two main ways the finance piece can go: regulatory bodies and the major banks relax their lending criteria, or the non-bank sector capitalises on the increased willingness to finance away from the major four.
Now the interesting thing to note about the non-bank sector is that there's a distinct shift toward having lower rates, broader product offerings, sustained credit risk flexibility, and a far greater level of consumer acceptance for alternative funding solutions.
We are here to give you solutions and put into place a game plan to ensure that when the 'perhaps' morphs into 'now it's time for a home loan', there's a solid strategy and action plan in place.
Want to Solve Your Debt? Let us Help – Today
Book your FREE Consultation now and talk to one of our qualified SMDN Advocates that will help put you back on the road to financial freedom!