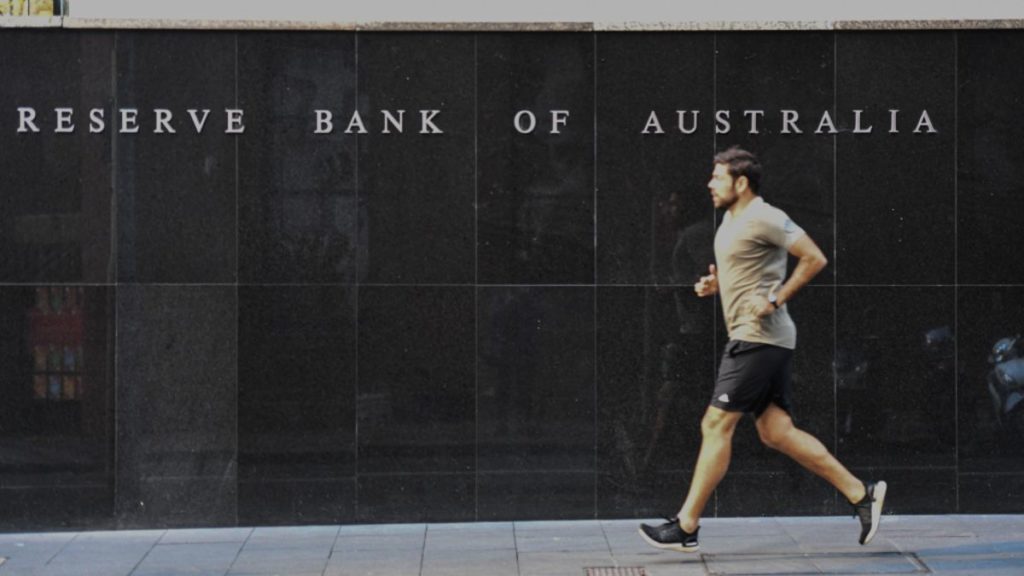 Interest rate rises, and what it means for you
The Reserve Bank of Australia met on Tuesday, May 3rd at 11 AM, just as they do at that time on the first Tuesday of every month.
But something different happened this time. For the first time since November 2010, the RBA decided to raise interest rates, doing so by 25 basis points – from 0.1% to 0.35%. The decision was made in order to combat inflation, which has created a significant cost-of-living challenge for Australians so far in 2022. Further rate rises are expected to be ongoing in the coming months and into the second half of 2022.
The justification isn't the most important thing, nor are the technicalities of what is referred to by open market operations or quantitative easing. The biggest thing we're explaining today is simple – what are the implications for you and your family?
By the following day, all of Australia's 'Big Four' banks had passed on the full value of the rate increase to their mortgage customers, labelled by Clancy Yeates of the Sydney Morning Herald to be "[the end] of the era of ultra-cheap home loans". To put things another way, the rate rise means that it becomes more expensive to borrow money.
To begin with, there is some good news for you and your family. Over time, lessening the supply of money in the economy can reduce demand for goods and services which might help to ease the challenges Australians face due to inflation and the soaring cost of living. This could mean reduced costs for groceries and other essentials, making it that little bit easier to make ends meet. In addition, increased interest rates can also mean better returns on savings and super, which earn interest on growth.
Unfortunately, the rate rise can also create problems for Australian households. Already paying high prices for Australian properties, mortgage holders might struggle with interest repayments that will become more expensive thanks to the rate rises. Based on calculations from 9 News, the average borrower with a $500,000 loan and a remaining 25 years will see their repayments rise by $65/month, and someone with a $1 million loan will see their repayments rise by $130 per month. This is all with the threat of potential further rate rises during the second half of 2022 potentially increasing these repayments even further.
We can speculate further as to what decisions the RBA might make for the remainder of 2022, but ultimately all Australian households need to acquaint themselves with the implications of these rate rises, and what they can do to best mitigate the situation.
Many mortgage holders also suffer from the cost of other debts, such as credit card debt, personal loans, business debt and other unsecured lending. This puts even further stress on your ability to make ends meet. Thankfully, we might have the solution for you.
If you are struggling to meet your current financial commitments let us negotiate reductions in your current debt position and reductions in interest and fees. We also achieve moratoriums on your debts to give you some breathing space.
Want to Solve Your Debt? Let us Help – Today
Book your FREE Consultation now and talk to one of our qualified SMDN Advocates that will help put you back on the road to financial freedom!