Every month hundreds of people contact us saying they are struggling to pay their debts. These debts may include big loans from big banks and small loans from payday lenders.

Are you currently finding it hard to pay your big and small debts on time?

At Solve My Debt Now, for a regular and affordable payment made to us, we negotiate with your creditors to get debt reductions (average 30-50%) and interest freezes, reductions or waivers so you can be debt-free sooner.
Become Debt Free like Brad is.
Here are some other hints to get on top of your big and small loans.
Don't keep accepting offers from Payday lenders
Once you start taking out small loans, things can escalate quickly. The loan seems small at first but if you miss a couple of repayments suddenly you are being asked to repay high sums in a short period of time that can use up most if not all your income. This will create hardship for you and financial stress.
Prioritise paying high interest loans first
The best thing to do is to pay off the loans with a high interest rate first. So, add the corresponding interest rate to the list of small loans that you made. As a rule, most home loans and student loans have lower interest rates and better tax credits. You can categorise these as your "safe" loans. On the other hand, personal loans and credit cards debts have higher interest rates. So, get this group of debts over with first.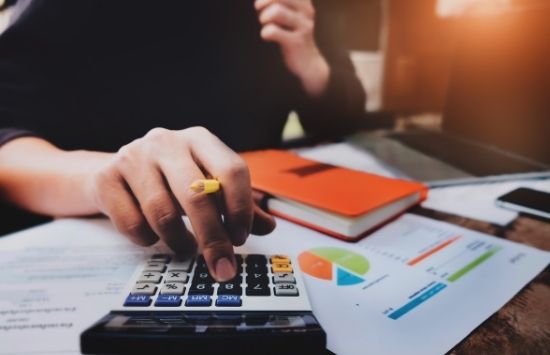 Create a Budget
Write down everything you currently earn from your job (after tax), from Centrelink, and include income from shares or other investments if you have those. Total that up.

Then write down all your expenses and take a good look at them. Break them into essentials and luxuries. Essentials are food, rent, clothing and paying your debts.

Luxuries are gambling, expensive clothes and bags and expensive food. These can eat up (no pun intended!) a lot of your weekly income. Cut down on the luxuries until you have your financial situation under control
Pay your debts by the due date
While it may seem like an impossible task, things get out of control if we don't pay our debts on time. As you create your budget, make your loan payments a priority, so that you don't default on any of them. It's better to sacrifice a few luxuries or treats in the month so you can pay your loans on time, rather than have your loan continue to accumulate more interest and fees.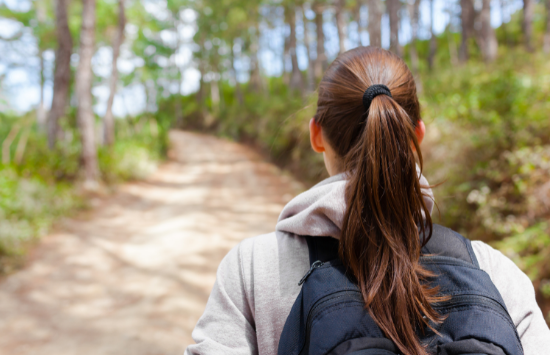 Look into free stuff to do for fun
It's amazing how many things you and your family and friends can do for free. Meet for a picnic in a park, go for a bushwalk, look for free community events in your local area, attend farmers markets and enjoy the atmosphere. There are so many things to do that do not cost a cent and finding these will help you stay connected and happy while you get your finances together.
Help is here…
If you can't manage to sort out your debt problem on your own, we can help. Sometimes having some support when your finances get stressful makes all the difference.
Call the solve my debt now specialist team today on 1300 070 672 or email help@solvemydebtnow.com.au
Want to Solve Your Debt? Let us Help – Today
Book your FREE Consultation now and talk to one of our qualified SMDN Advocates that will help put you back on the road to financial freedom!